Since 2005, they have been treating people in Burlington, Ontario with an evidence based approach to care, staying up to date with medical and chiropractic research so that their advice and their treatments are firmly grounded in good science. Utilising patented treatment techniques that are popular among elite athletes worldwide, Dr. McDowall and Dr. McIntyre's approach places a large emphasis on the diagnosis and treatment of the soft-tissues (muscles, tendons, ligaments, nerves and fascia). Perhaps this is different from what most people would expect in a chiropractor. This approach, combined with integrity, ethical decision making and empathy for patients have provided a strong foundation for the growth of the Burlington Sports Therapy name. In 2013, Burlington Sports Therapy moved to its current location at 3455 Harvester Road. We are now a true, comprehensive multidisciplinary sports medicine clinic with a great team of practitioners. Our core services include chiropractic, physiotherapy, athletic therapy and massage therapy and our special services include active release technique, graston technique, laser therapy and acupuncture.
Although many patients at Burlington Sports Therapy are athletes, our clinic welcomes everyone. We treat a multitude of injuries and conditions, including those not related to sports. Our clinic regularly helps patients with all types of sprains and strains, including workplace and motor vehicle injuries.
We treat the entire musculoskeletal system. Conditions treated at our clinic include (but are not limited to) injuries affecting the spine, pelvis, shoulder, elbow, wrist, hip, knee and ankle to name a few.
All of the practitioners at Burlington Sports Therapy pride themselves on taking the time necessary to properly treat and educate their patients. This includes a proper explanation of your injury, why it is occurring, the strategies you can use outside of the clinic to help speed the healing process and most importantly, how to prevent your injury from recurring.
Modern Techniques
Active release technique, graston technique, laser therapy and acupuncture are treatment techniques that are frequently used by professional sports organizations. We choose these methods because they have a reputation for resolving injuries quickly. We believe that all of our patients are entitled to this level of care.

Research
Our clinical decisions are guided by current, published medical and rehabilitation research. After visiting our clinic, you will understand your condition and what the most current research suggests for treatment. We encourage all of our patients to be active participants in their care.

Logical
Our clinic has developed a reputation for practicing with integrity and resolving injuries effectively. To us, the combination of an evidence based approach with progressive treatment methods is logical.
Dr. Kevin McIntyre B.Kin, DC
Dr. Leslie McDowall B.Sc, DC
Elisabeth (Beth) Slack
Registered Physiotherapist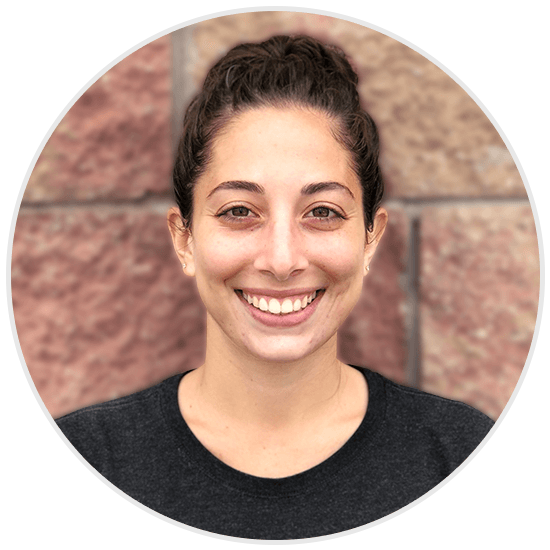 Samantha Costabile
Deanna St. Clair
Registered Physiotherapist
Maraisa (Mara) Ockenden
Valerie Morris
Registered Massage Therapist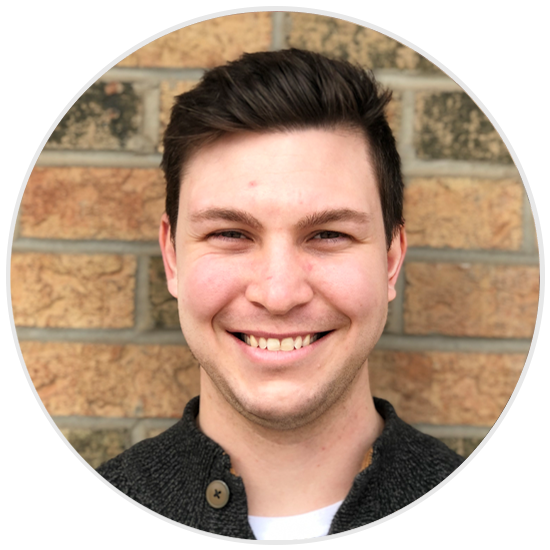 Ryan Smith
Registered Massage Therapist
Michael DeCiantis
Registered Massage Therapist
Lexi
Jenn
Clara