Valerie Morris
Registered Massage Therapist
Valerie is devoted to wellness and healing. She is a graduate of both the Rehabilitation and Massage Therapy programs at Sir Sandford Fleming. Experienced, she has been practicing as an RMT for 17 years and dealt with a variety of health concerns such as sports injuries, repetitive strain injuries, pre/post-natal tension, migraines, TMJ, scar tissue, and post-surgery recovery.
With Valerie, you will receive individualized and tailored massage treatments based on her extensive knowledge and expertise.
Dedicated to fitness and an active lifestyle, she has gained a great appreciation of how the body feels under different stresses and how best to remedy recovery.
Dr. Kevin McIntyre B.Kin, DC
Dr. Leslie McDowall B.Sc, DC
Elisabeth (Beth) Slack
Registered Physiotherapist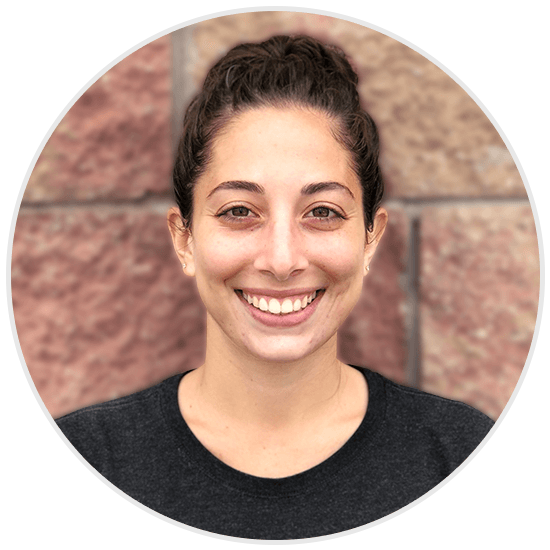 Samantha Costabile
Deanna St. Clair
Registered Physiotherapist
Maraisa (Mara) Ockenden
Valerie Morris
Registered Massage Therapist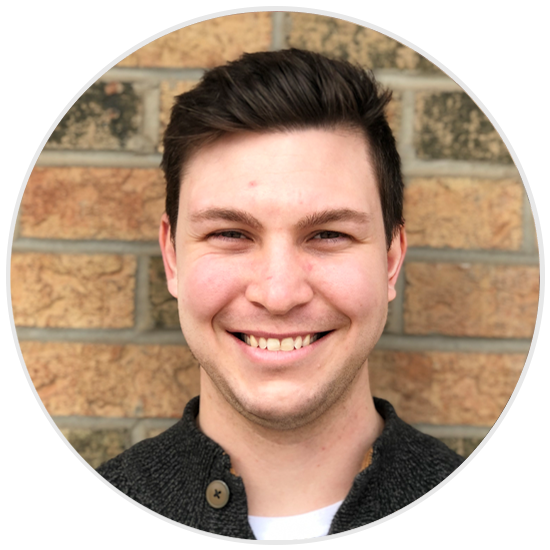 Ryan Smith
Registered Massage Therapist
Michael DeCiantis
Registered Massage Therapist
Lexi
Jenn
Clara