Maraisa (Mara) Ockenden
Physiotherapist
Mara was born and trained in Brazil and had fourteen years of experience in the physio field before moving to Canada in 2018.
Past work experience incorporates a wide range of clients in different environments, including the Brazilian Air Force and private facilities. She is passionate about orthopedics and sports injuries and has active rehab knowledge in eight different sports.
Her educational background includes two post-graduate certificates in exercise science focused on orthopedics, sports, and special population. David J. Magee, Ph.D. was one of her teachers back in 2009. Exercise Science for Health and Performance is the most recent post-graduation, and it was taken in Canada in 2018-2019.
In addition, she is Mckenzie MDT, Mulligan, Pilates, Global Posture Reeducation (Reeducation Posturale Globale), Dry Needling, Kinesio Taping and Auriculotherapy trained.
Dr. Kevin McIntyre B.Kin, DC
Dr. Leslie McDowall B.Sc, DC
Elisabeth (Beth) Slack
Registered Physiotherapist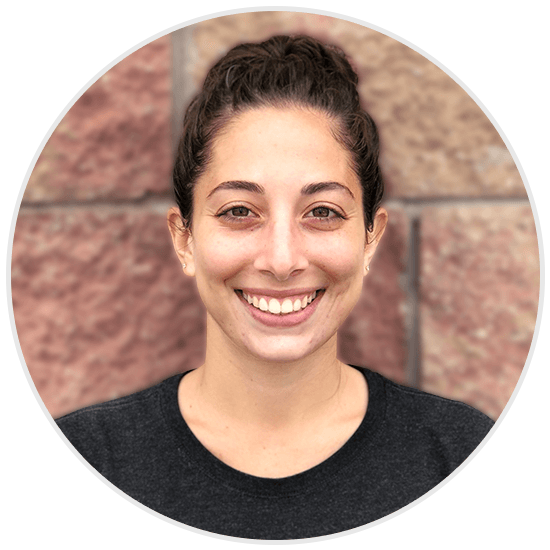 Samantha Costabile
Deanna St. Clair
Registered Physiotherapist
Maraisa (Mara) Ockenden
Valerie Morris
Registered Massage Therapist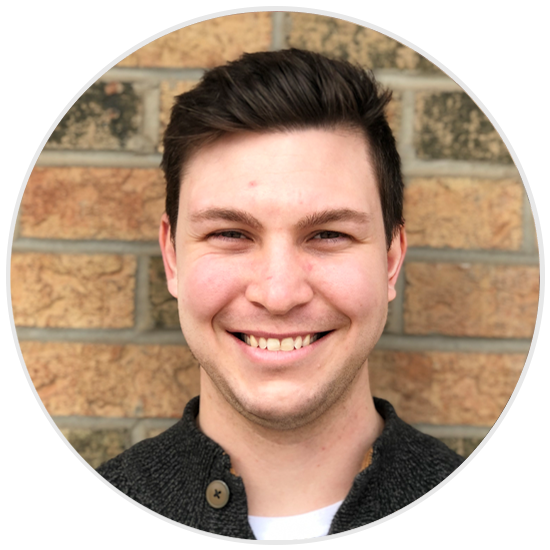 Ryan Smith
Registered Massage Therapist
Michael DeCiantis
Registered Massage Therapist
Lexi
Jenn
Clara