Deanna St. Clair
B.Sc. (H.Kin) B.HSc. (PT) MCPA
Registered Physiotherapist
Deanna holds a Bachelor of Science degree in honours kinesiology from the University of Waterloo and a physiotherapy degree from McMaster University.
She is registered with the college of physiotherapists of Ontario and is a member of the Canadian Physiotherapy Association.
Deanna has taken numerous post-graduate courses including acupuncture and manual and manipulative therapy.
She has been assessing and treating patients for 20 years and is able to focus in on the root of the problem and develop a client-focused treatment plan.
Deanna uses a combination of manual therapy, acupuncture or other modalities, and specific exercises to improve flexibility, strength, stability and restore normal movement patterns and function.
She enjoys treating a variety of conditions for people of all ages.
Outside of work, Deanna enjoys spending time with her family, practicing yoga and skiing.
Dr. Kevin McIntyre B.Kin, DC
Dr. Leslie McDowall B.Sc, DC
Elisabeth (Beth) Slack
Registered Physiotherapist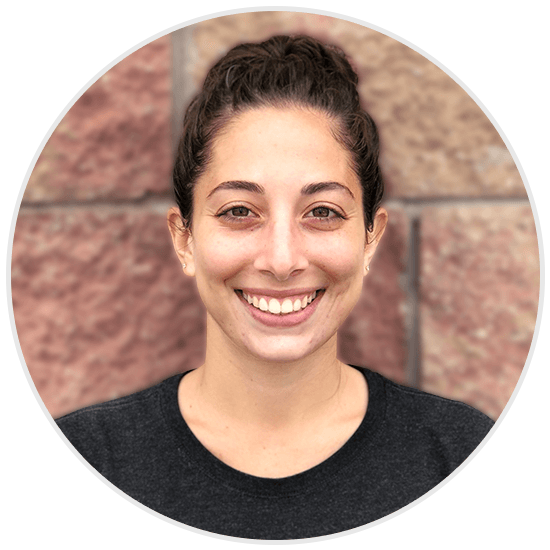 Samantha Costabile
Deanna St. Clair
Registered Physiotherapist
Maraisa (Mara) Ockenden
Valerie Morris
Registered Massage Therapist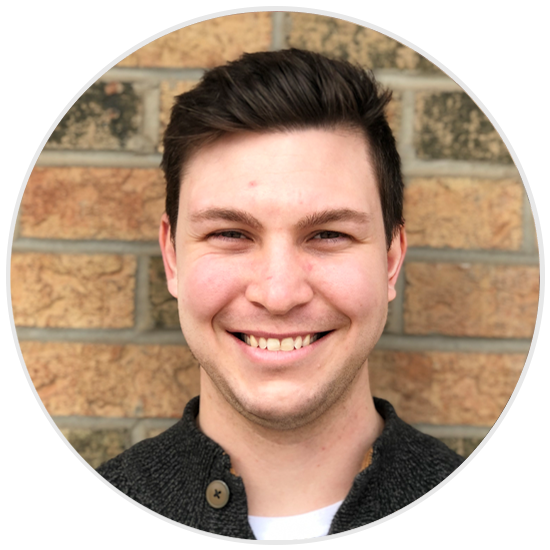 Ryan Smith
Registered Massage Therapist
Michael DeCiantis
Registered Massage Therapist
Lexi
Jenn
Clara